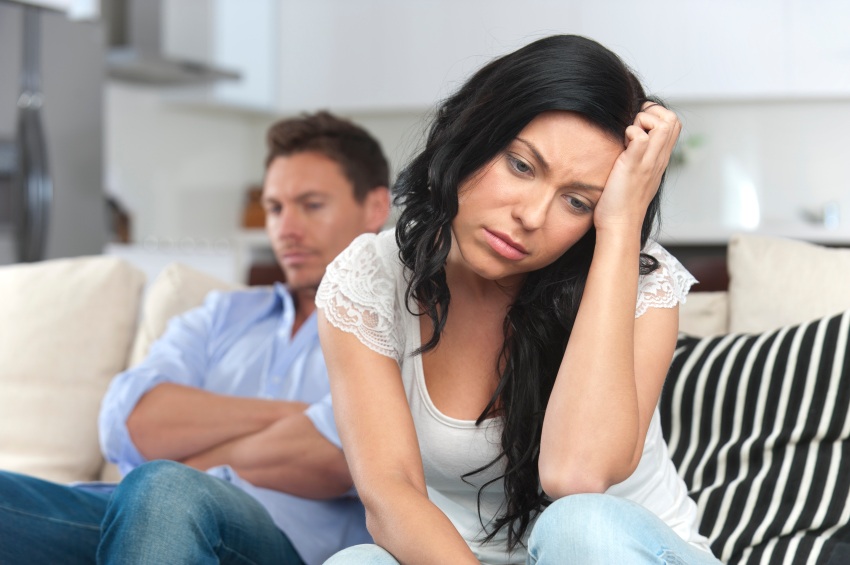 Divorce is one of the most complex legal actions an individual can be forced to undertake. In this difficult time, our firm can help you understand your rights regarding your children, including custody and visitation, child support, alimony, tax exemptions, division of assets, allocation of debt, division of retirement benefits, and all other issue related to a divorce action. The attorneys at Slemboski & Tobler have over 35 years of legal experience in the area of family law.
People who handle their own divorce via the internet or without the assistance of an attorney often overlook or completely ignore vital issues effecting their own future.  To learn more about using self-help options click here.
Our expertise includes all areas of divorce, child custody, petitions to modify, and decree enforcement including contempt proceedings. We have helped with countless cases involving termination of parental rights and adoption, father's rights and paternity actions.  We have help with these cases throughout southern Utah, including St. George, Cedar City, Kanab, Panguitch, Beaver, and Richfield.
Click here to read more about the issues a divorcing couple must resolve; including child custody, child support, parent-time, alimony, and property and debt division.