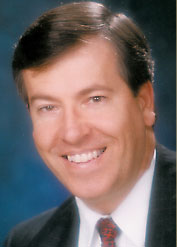 Bio
Considered one of the leading trial attorneys in the State of Utah, James E. Slemboski (Jim) has 29 years of experience in a broad range of legal areas. He has worked for the State of California Attorney General's Office in the Tort Litigation Division, and as a member of the Trial Defense Service for the United States Army. Since moving to St. George in 1988, Mr. Slemboski has handled countless trials in the areas of business and commercial law, family …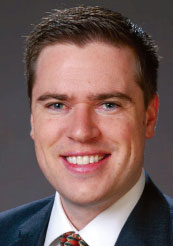 Bio
Daniel J. Tobler was born and raised in Southern Utah. The son of a school teacher and farmer, Mr. Tobler learned the value of education and hard work at an early age. He graduated from Pine View High School, attended Dixie College and served a full-time mission for The Church of Jesus Christ of Latter-day Saints. At age 22, Mr. Tobler graduated with honors from Dixie State College with an Associate Degree.  Two years later he graduated from Weber State University with a …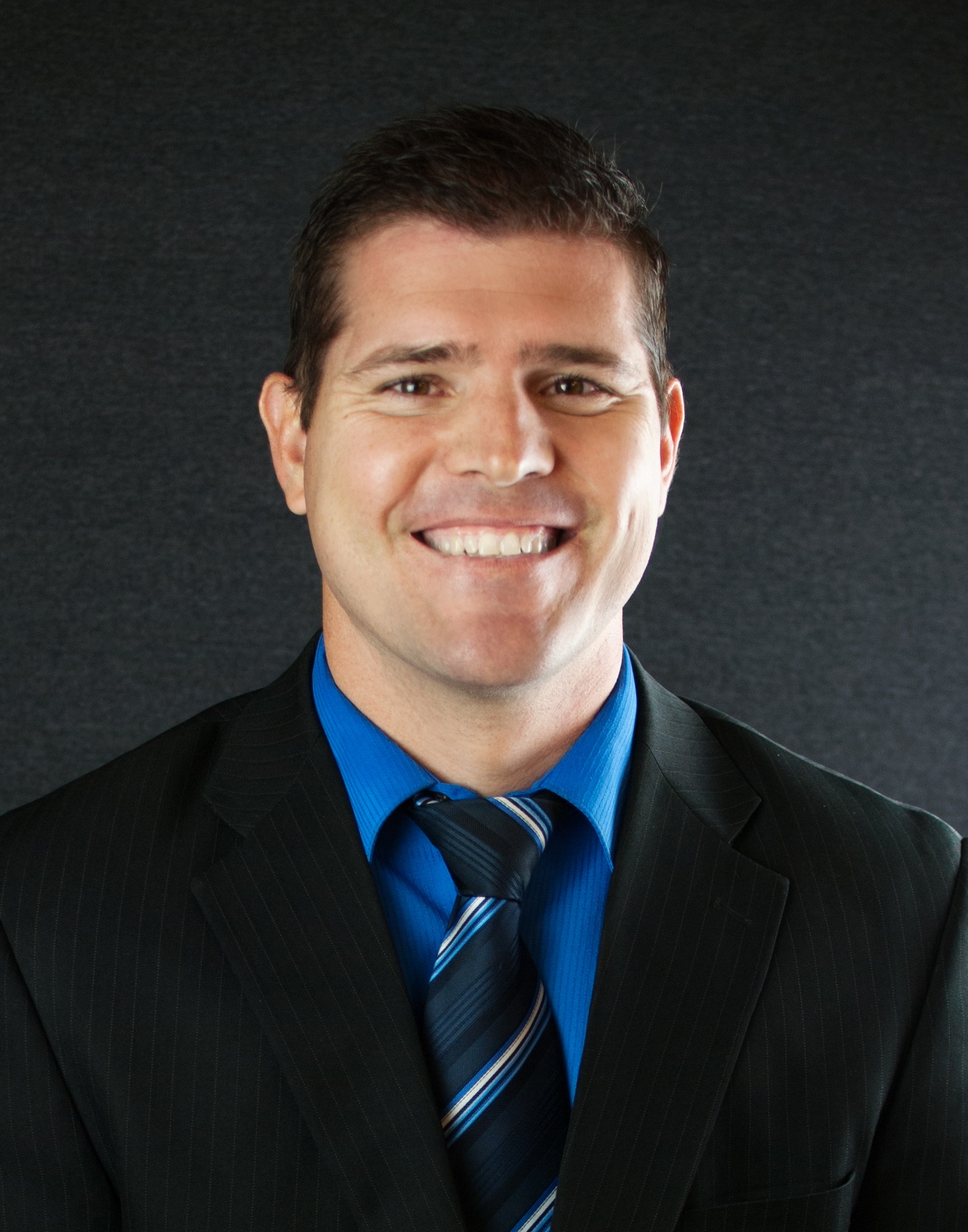 Bio
Benjamin L. Wilson is a native of Southern Utah with deep family ties to the St. George area. After graduating from Snow Canyon High School, he served a full-time LDS mission to Japan.  Mr. Wilson received an Associate degree from Dixie State College and a Bachelors degree from Brigham Young University. He then attended Syracuse University College of Law on a Dean's scholarship for two years before returning to Brigham Young University to finish law school.
Upon graduation, Mr. Wilson moved back to …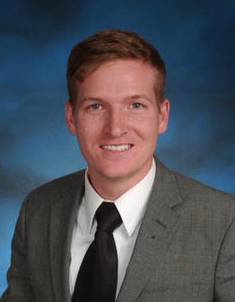 Bio
Alexander A. Redmon moved to the St. George area after completing an LDS mission in Honduras and serving in the military. He graduated from Southern Utah University and attended Syracuse University College of Law. In law school Mr. Redmon assisted the less fortunate through the University's Criminal Defense Clinic, Elder Law Clinic, and student Legal Aid Office. Through this experience he became well versed in the complexities of Criminal Law and the importance of a criminal defendant's right to counsel, and …
Bio
Dianna Sanchez joined Slemboski & Tobler in 2017. After working as a clerk for the Hurricane City Justice Court and Washington County District Court for over six years, she brings her experience and invaluable working knowledge of the courts to Slemboski & Tobler's clients.
"What are lawyers really?  To me a lawyer is basically the person that knows the rules of the country.  We are all throwing the dice, playing the game, moving our pieces around the board, but if there's a problem, the lawyer is the only person that has read the inside of the top of the box."  -Jerry Seinfeld